Introduction of
Coffee Bean Shelling Machine
1. This machine is mainly used for removing husk of rice, coffee beans, hemp and so on.
2. Our company's patent product , small three plastic roller huller machine, a shell rate is as high as 99%.
3. A can thoroughly low noise of separation chaff.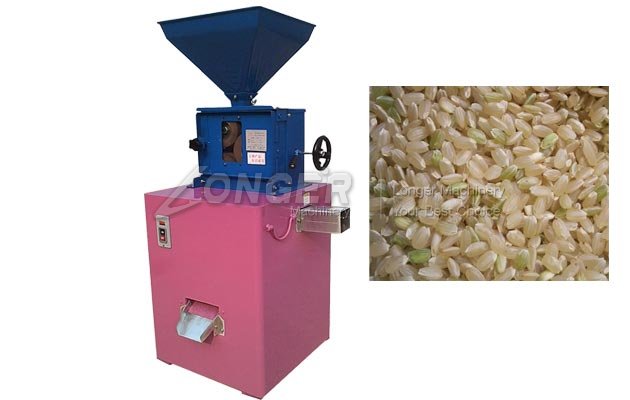 Features of
Hemp Seed Sheller Machine
1. The body to all the seal type, chaff dust and all in a bag inside, use or appearance of the room without dust, environmental sanitation little noise.
2. Hemp Seed Shelling Machine is made of cast iron, and then machining shape, stronger than cast aluminum and durable, to ensure permanent deformation.
3. Twist the shaft is made of alloy material, and then heat-treated, durable wear. Movement with cast iron cover, and then lathe, where the screen is not jammed cage wear, far outweigh made of plastic and rugged!
4. Machine shell and the inner frame, bottom surface spray, 50 years does not rust, does not fade. Housing 1.5 mm thick steel plate, the bracket and the base plate with 3 mm thick steel plate, solid, no distortion, good vibration, noise performance. Bearing mute imported bearings.