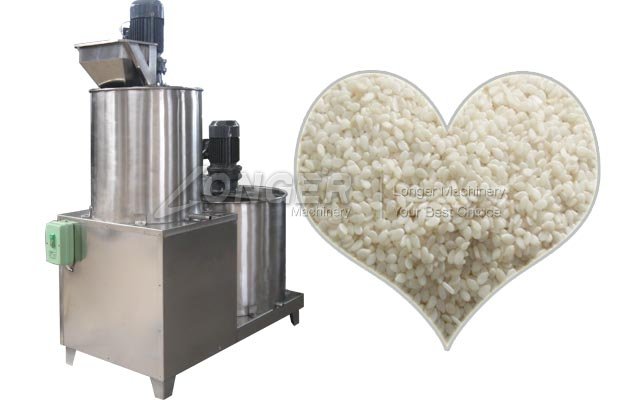 Sesame seeds, which are rich in nutrients and dietary fiber, are popular with the consumers. And there are more and more sesame seeds food styles in the market. However, the skin of sesame seeds tastes a little bit, most of sesame seeds foods must be produced with peeled sesame seeds as raw materials. So the sesame seeds peeling machine is widely used in such food enterprises, the people who need such machine don't know
where to buy good sesame seeds peeling machine
, now I will introduce our sesame seeds peeler for you, it is proved to be an ideal machine for sesame seeds peeling.

The sesame seeds peeling machine we produced is an special device for peeling sesame seeds, it is suitable for various sesame seeds peeling process. The peeling process includes three steps, soaking, peeling and separating. The rotating composite blender can mix the sesame seeds with the soaked liquid thoroughly and stir the sesame seeds evenly in order to make all the sesame seeds peeled.

This sesame seeds peeler has advantages of high peeling rate and high efficiency, the skin of sesame seeds can be separated from the sesame seed kernels by flow out of the machine together with the discharging water while the sesame seeds kernels remain inside the machine .

We also have sesame cleaning and drying machine for unpeeled sesame seeds, and sesame seeds roasting machine, if any interest, please contact us at any time.