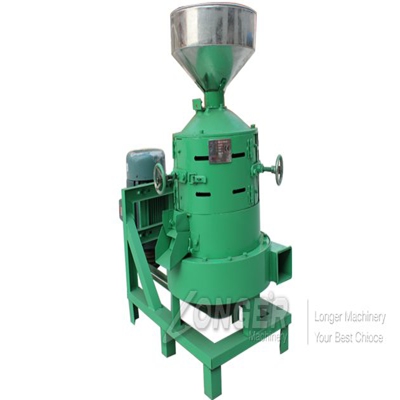 This

oat peeling machine

can processing oats and wheat with high quality.
There is a raw grain peeling gap between screen mesh and grinding wheel.
When this machine is working, the screen mesh and grinding wheel reverse rotation
to peel the grains. Whiling peeling oats and wheat, this machine combining the
direction of wind, when you using this machine you can separate the rice and grain pellet.
In this way,the broken rate is lower,and it improves the quality and quantity more
effectively.Vertical grain peeling machine is a multifunctional peeling machine for corn,
rice,wheat,oats,sorghum and other grains.The machine high rotary ,low noise,
and easy to operate. In order to prolong the machine's using life, this machine is made of stainless steel. So from the long

vision

this machine is wealth of
investing for you to open your factory about oat peeling, which can bring mach intersets. This machine is
multifunctional,
it can apply to kinds of grains, such as corn,
rice and so on. Besides, to meet customers' requirement, they can chang it a little. With
small volume and easy to operation, this machine is very popular in many countries. And also
the peeld grain and skin will discharge
in different outlet.
So versatile, and affordable peelling machine is the best partner for your business, why not to buy it?