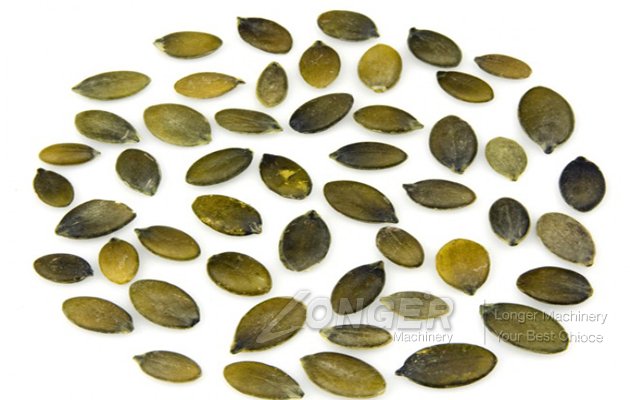 These days I couldn't imagine how to live through the Halloween day without one processing machine. In the old times, I would hull the the pumpkin seeds with my hands. It is a nightmare! Recently my friend recognise a shell machine for me. after having that machine, I would be free to do this job.
I'm not exactly sure why I toast pumpkin seeds every year. I buy a big pumpkin and go through a lot of trouble cutting off the top, scooping out all the slimy innards, and separating the seeds from the pulp. Even given all that work, the task isn't done yet. After separating the seeds, I have to wash them, dry them on paper towels, peel them off paper towels, and roast them with oil and salt. I do this every year and I have no idea why, because I don't like roasted pumpkin seeds.
Toasting pumpkin seeds from the October jack-o-lantern seems such a very nostalgic, American thing to do. We toasted them every year when I was growing up, and I was supposed to like them, but I never did. The truth is that roasted pumpkin seeds, still in the hull, are not very tolerable. The husks are—well—husky. They fall somewhere between crunchy and stringy. The little kernel inside is good, oh my yes, but it's such a lot of work getting out, especially after already working hard to get them to this somewhat edible point, that I never found eating them enjoyable.
Getting them out of the hull prior to roasting seemed a task better left to machines. Now, you can search our website to get what you like and we company can provide the professional advice for you.